Ferrari Daytona for sale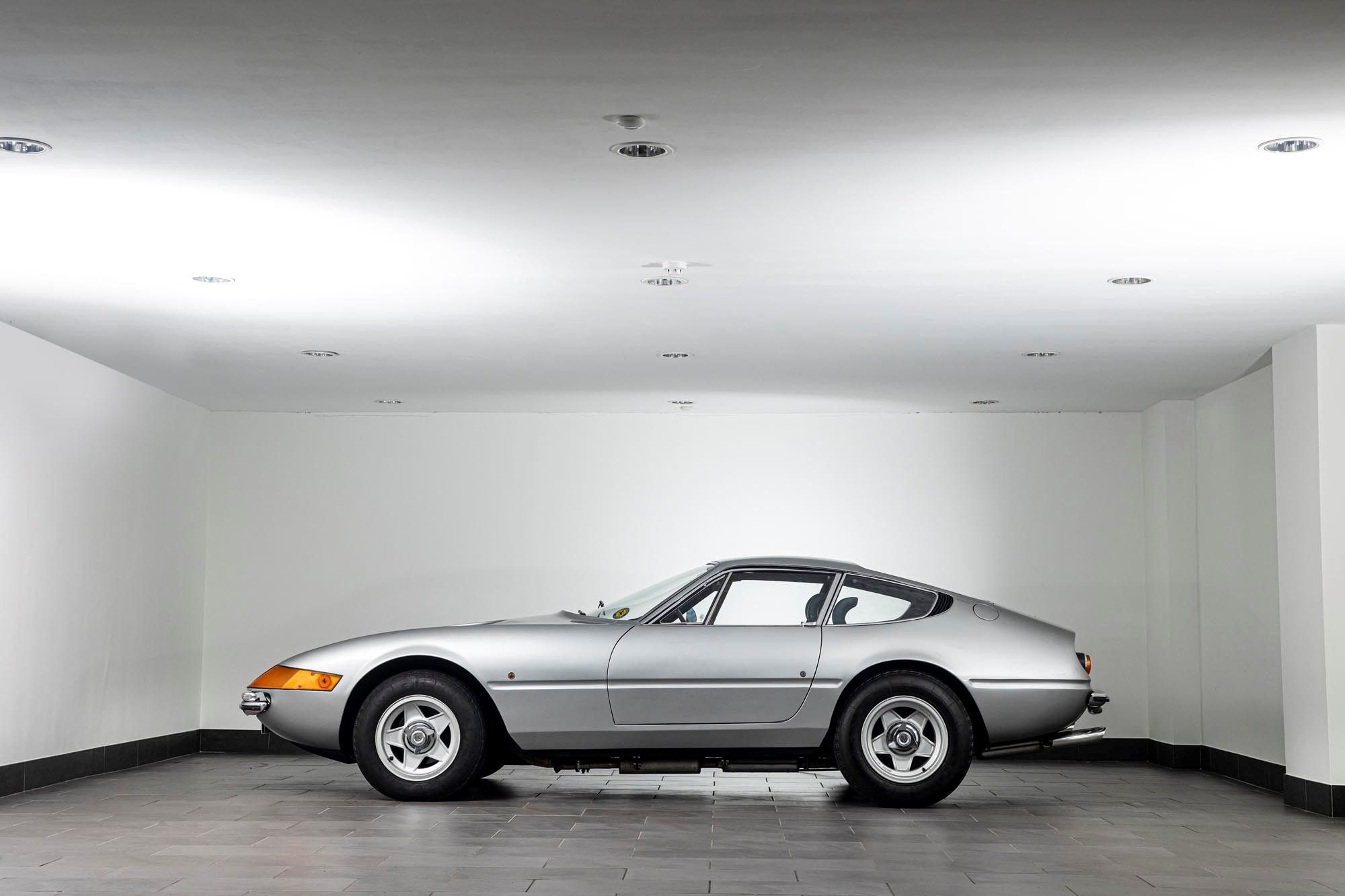 12 August 2021
1 of 158 RHD made and with superb collector and F1 driver ownership provenance.
Finished in Silver with Blue leather this Ferrari 365 GTB/4 aka "Daytona" is a welcome addition to stock.
We have dealt with countless examples of this seminal classic Ferrari GT car - including original Spyders and competition variants and can attest this really is a superb example.
Click for pictures and description of the Ferrari Daytona for sale